Make plenty of money investing in secure Real Estate Properties.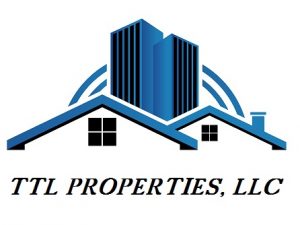 HELLO:
My name is Tim, owner, and manager of TTL Properties, LLC. I buy, lease, and sell real estate properties. I use cash from private investors who are everyday people like you and me, to fund my deals.
Typically, I work with people who are tired of the volatility of the stock market and who are frustrated with the meager returns in their savings, CDs, and mutual funds . . .
I provide safe secure opportunities in real estate for everyday people to get their money working hard for them instead of the other way around.
Does that make sense?"
If you are looking to buy or sell real estate at a discount then I can help you reach your goal. Or, if you are tired of the meager returns on your idle cash then I can help your money grow.
If you are interested and would like help with any of the above matters then don't hesitate to contact me using the secure form below.
TTL Properties, LLC "We are here to help"